"I loved this book! A very serious story with a very quirky twist made for very entertaining reading." Jools, Amazon.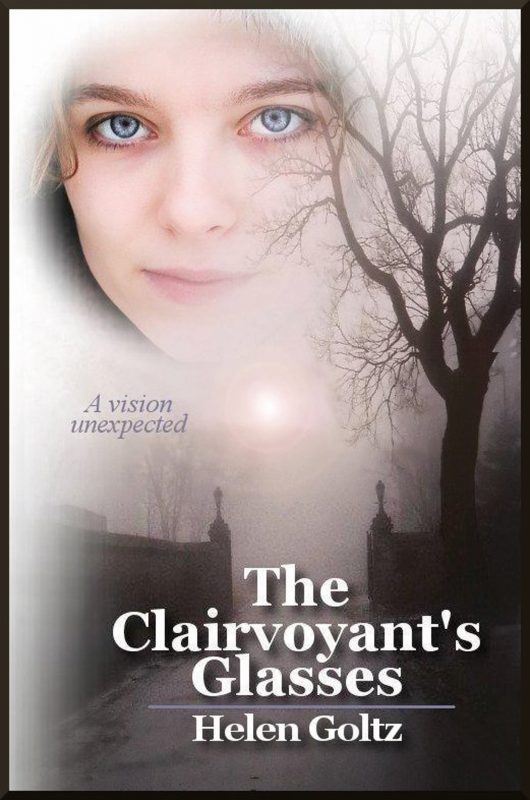 When Sophie Carell was eight-years-old, her eccentric, clairvoyant great aunt, Daphne, predicted Sophie would be one of the greatest clairvoyants of her time. Sophie wanted to be a movie star. Her mother said not to worry about it-Aunt Daphne was daffy.
When Sophie is called to the reading of Daphne's Will, she is given a pair of glasses that will change her life. But that's not all she acquires. Along with the glasses, Sophie 'inherits' a protector-the handsome and powerful Lukas Lens; plus brooding Detective Murdoch Ashcroft who is keen for Sophie to fill her aunt's shoes and put her talents to work for him.
Sophie has to decide if she will focus on her acting career or explore her new-found clairvoyant skills. But danger lurks around the corner...
More info →