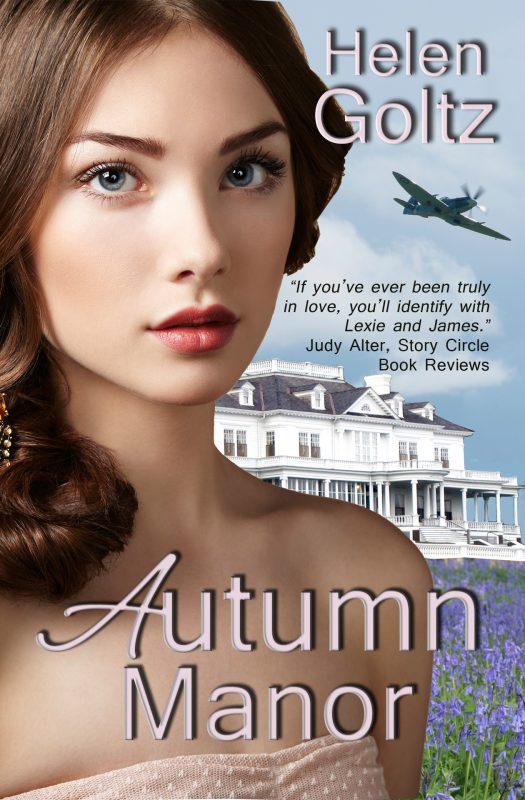 A man hanged himself in the front room of the now-abandoned old mansion; Rachael Price, along with everyone in the village, knew the story. But that was a long time ago and the tale had become nothing more than an urban myth by the time Rachael was born.
Eighty-nine-year-old Carrie Howell, dressed in her Sunday-best, asks her grand-daughter, Rachael, to stop a while in front of the rambling old mansion-Autumn Manor.
Who were these people her grandmother is remembering and what is her connection to the 'haunted house' that Rachael avoided as a child? Why is the house abandoned? Who owns Autumn Manor now?
More info →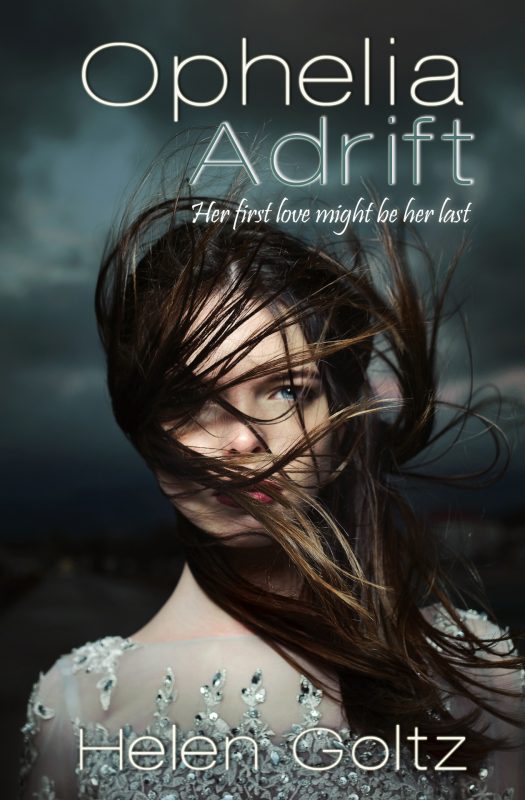 Ophelia's first love might be her last. In her wildest dreams, Ophelia Montague never imagined she would leave the city, her friends, her school and move to a seaside village.
But when her parents die in an accident, that's just where she finds herself – ensconced in a rambling house on the beach, with her uncle, Sebastian, his boarder—19-year-old Adam Ferrier, and two Great Dane dogs named after shipwrecks.
By the ocean's edge she meets Jack Denham who seems to command the sea and the moon—and if he has his way—Ophelia, too.
More info →